• Ryan Nienaber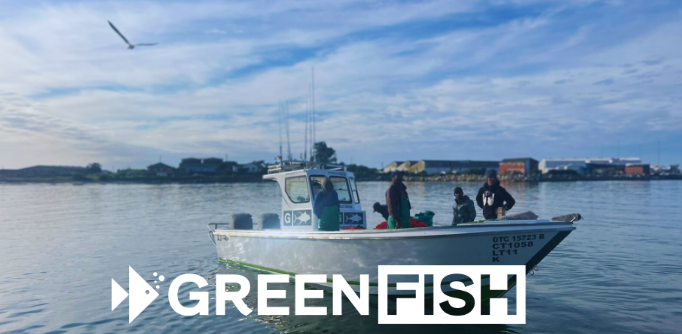 25 July 2023   Cold days and cold waters have made fishing particularly challenging the last few weeks. We have spent time at Cape Point and up the West Coast off St. Helena Bay chasing a few winter yellowtail.   As we approach spring, we hope for better weather days, allowing us more hours to search for fish. Our teams of fishermen are out in Struisbaai today, so we hope for some catches to add some variety and a dash of color to our store.   Recently, while up at St. Helena Bay loading some fresh yellowtail, I met a...
---
• Ryan Nienaber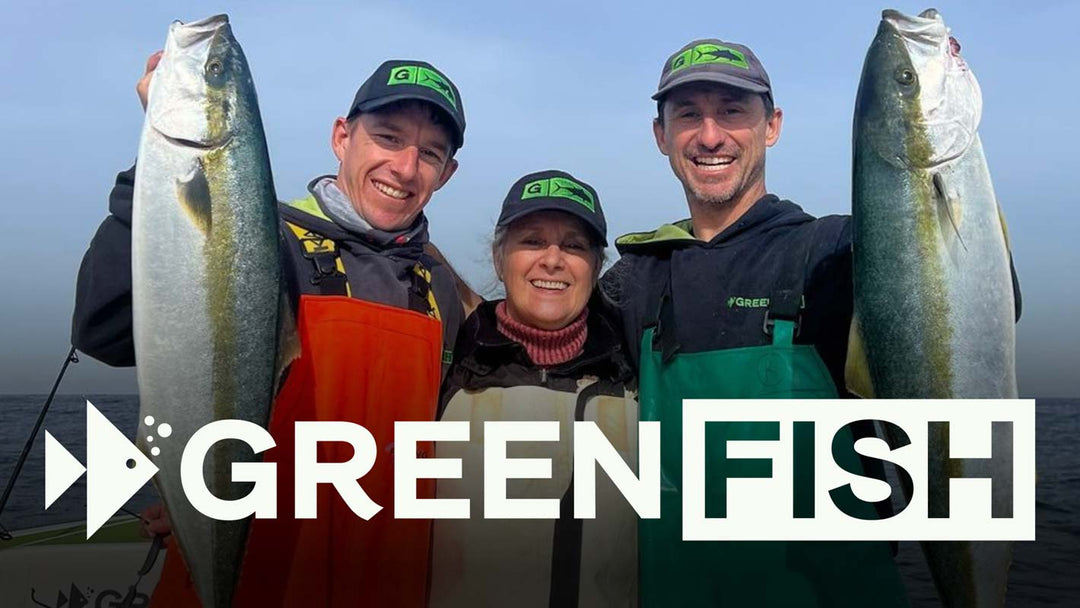 Last Thursday was a very special day. We were aware that the weather conditions weren't great to produce fish catches, but we didn't want to take any chances and decided to go out to sea and see if we could catch some fish. We brought along Mom, who is 68 years old. Mom has always been fortunate enough to be a part of all the fishing adventures that my brothers Andrew and I, have embarked on over the years.   We set off early and headed towards Cape Point, passing Bellows Rock and South West Reef along the way underneath...
---
• Ryan Nienaber
The Cape of Storms is certainly living up to its name these past couple of weeks. Sea conditions have not been favourable for fishing, and we have seen 6m swells and 50 knot gale force winds recently. The north wester has been wreaking havoc and leaving destruction and flooding in its wake. But with all this strong weather there is a silver lining! Read about it in our latest blog where we discuss our record catches of yellowtail off Cape Point and what I think the El Nino affect has had on the Cape's fishing.   You may notice that...
---
• Ryan Nienaber
Winter Blues? Warm Up with Free Delivery and Discover Our Latest Blog Post about our Bluefin tuna catch!   Chilly mornings, strong seas and big fish. We had a very lucky and unusual catch last week. 2 Bluefin of over 100kg.   As a token of our commitment to delivering the freshest fish in Cape Town, we invite you to Read more about the catch Here and discover more about how these majestic fish are re appearing in Cape Town Here. It also highlights the efforts and challenges we face during the winter season to ensure that you always receive...
---
• Ryan Nienaber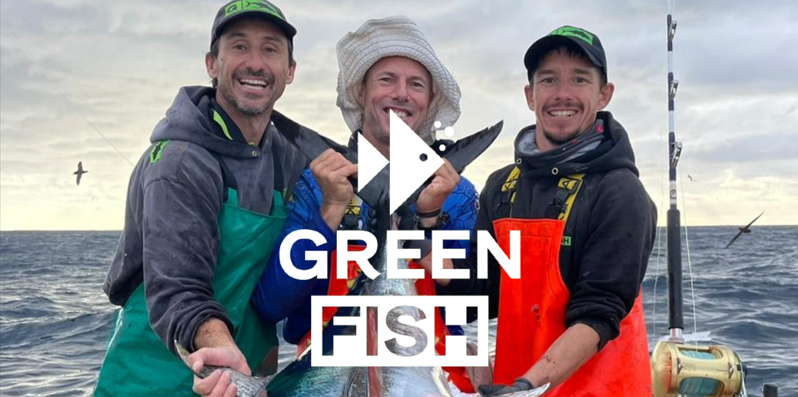 Crystal blue waters and adventure followed us last week as we headed out into the deep off Hout Bay in search of BIG tuna... and we found them. A record catch on board our boat of a single fish tipping the scales at 132 kg. This Big Eye tuna was landed on a rod and reel by a single angler. Read the full story in our latest blog post here.   We hope this inspires you to find your own adventure right here in the mother city where nature is all around us.   Once again, thank you for being...